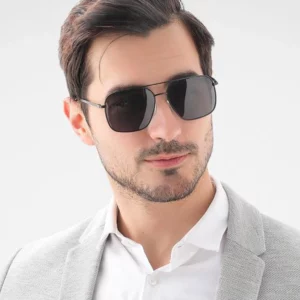 About sunglass manufacturer
Quanzhou Kaidelai specializes in the operation and production of fashion sunglasses, branded watches and popular accessories. It has its own design and development team to create new products for customization and sales. The company integrates production and sales, one-stop procurement, and global product sales.Established in 2005, our company is a major manufacturer and exporter of eyewear products in China, mainly producing sunglasses, reading glasses and optical frames as well as related accessories, such as cases, pouches, cords and display stands. To meet the different demands of customers, we supply different quality level products in ladies' fashion accessory shops, department stores, supermarkets, discount shops, pharmacy stores, optical chains & distributors and promotion companies.
keyboard_arrow_leftPrevious
Nextkeyboard_arrow_right
Who wears polarized sunglasses? Polarized sunglasses are a great choice for anyone who spends their time outdoors. If you are outside for sports or activities like driving, hiking, fishing, or at the beach, especially where there are lots of glares and reflections,...